Buying Tips
How I Can Help You Buy a Home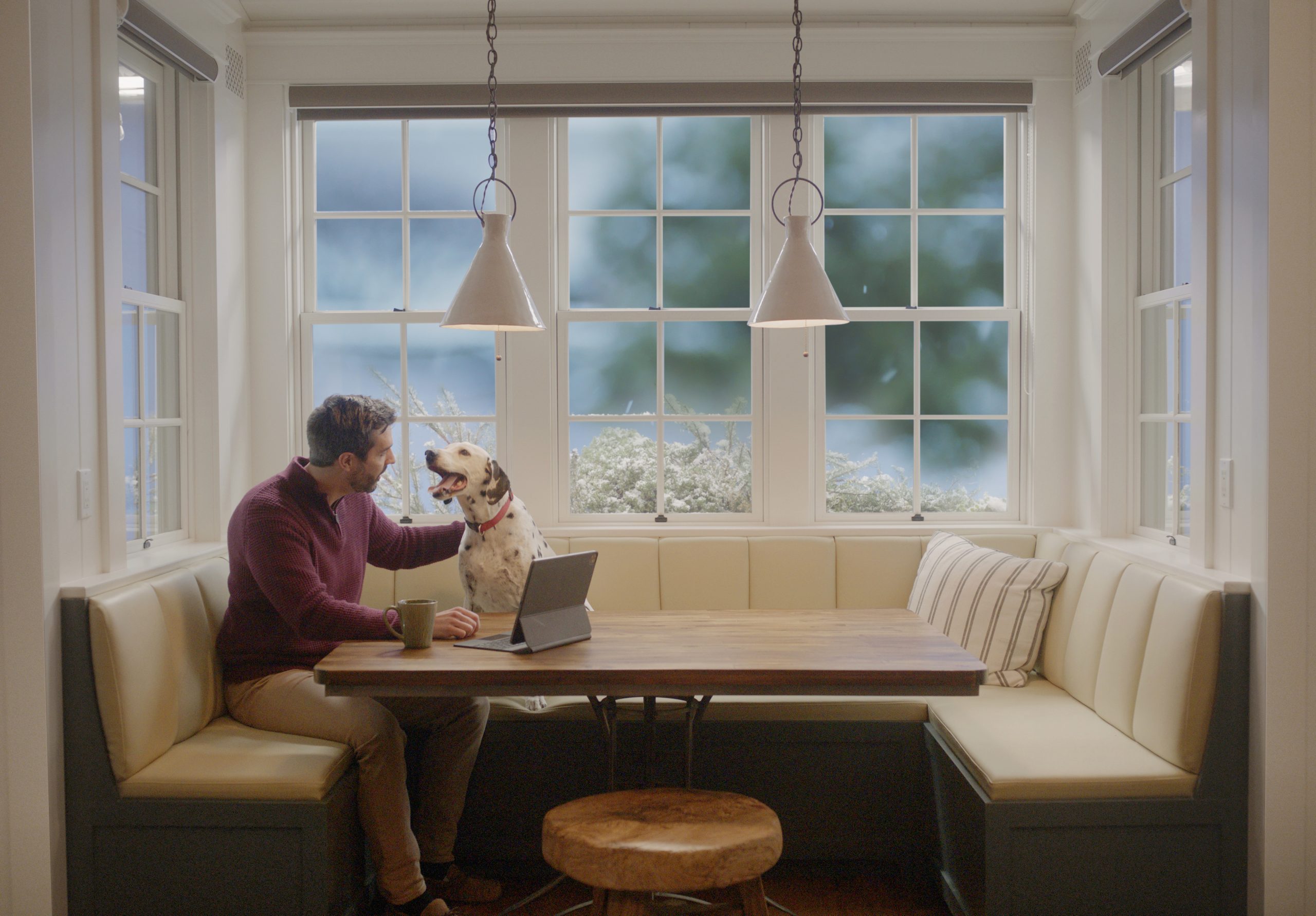 Whether it's your first home or if you're an experienced buyer, purchasing a home is a complex process. By working with me, you will have someone who is available when you are, a good understanding of the home buying process, a resource for the professionals you will need to close your sale (lenders, home inspectors, contractors, to name a few) and someone who will listen to you and help you make sense of  your wants and needs, in comparison to the available properties. When you work with me, you will:
Have an agent who will help you purchase a home - NOT sell you a home
Have someone who will tell you the truth, not just what you want to hear
Be more likely to find the home that meets all your criteria
Lessen the amount of time it will take to find your home
Understand all the terms, processes and documents used when buying your home
Have up-to-date market information that will allow you to make informed decisions
Have a skilled negotiator working on your behalf, one who is committed to looking after your best interests
Enjoy peace of mind, knowing that all the details of your purchase are being taken care of by an experienced and knowledgeable professional
And, most importantly, we will have some fun along the way.  While buying a home is serious business, it doesn't have to be unpleasant - in fact, it will be the start of your next big adventure!
Selling Tips
How I Can Help You Sell a Home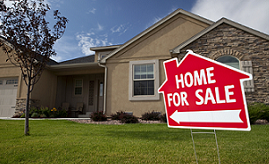 Helping find a buyer for your home is probably the most visible part of a realtor's job, and these days, the easiest one.   There is a lot more that goes into the transaction, such as preparing the home for sale, and keeping it under contract, once you have a buyer.  To make this process smooth, and free from the "gotcha" moments, I will explaining the basic real estate practices and principles and all the related paperwork, Performing a Comparative Market Analysis (CMA) to help determine your home's value, helping to prepare your home for sale, listing your home, marketing your home, and keeping you informed throughout the process. By working with me, you will:
Be more likely to realize the highest return on the sale of your home
Become familiar with all the terms, processes and paperwork involved in selling your home
Have confidence that your home will be professionally marketed and enjoy exposure to more buyers and agents with qualified buyers
Receive regularly updated market information that will enable you to make informed decisions
Have a skilled negotiator working on your behalf
Have peace of mind knowing that all the details of your sale are being handled properly by a licensed and trained professional